This is an extremely resourceful blog for all people who want to learn and have education as part of their lives. Following are some useful links that you will find useful.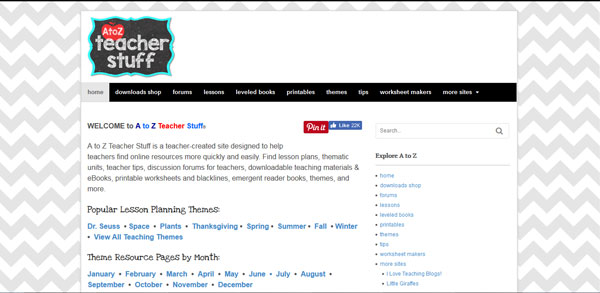 This site is designed to help teachers find quick online resources to help in their profession. You will find useful information about creating lesson plans, download teaching materials and eBooks, get printable worksheets, and more.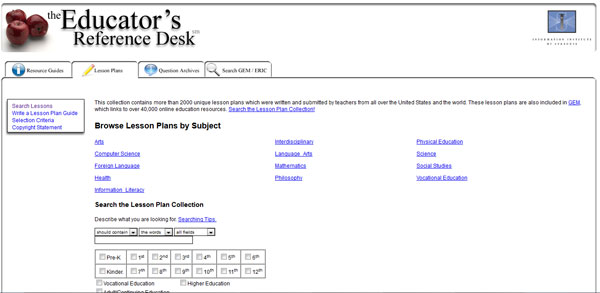 In this site, you will find more than 2000 lesson plans which are actual classroom lesson plans submitted by teachers from all over the world. You will find 40,000 online education resources from this site.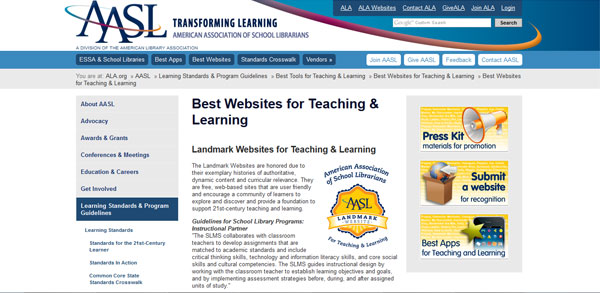 Here you will find links to free sites that influence the community of learner to find information about teaching and learning in the 21st century. The sites are very user-friendly.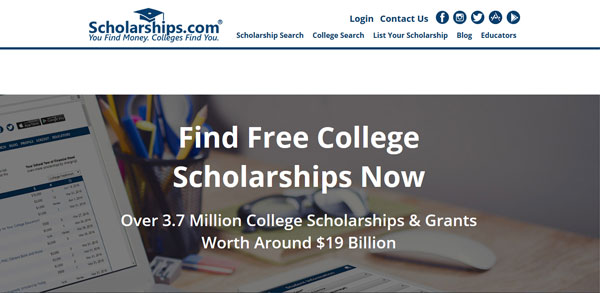 It is a free a simple online tool to find lists of scholarships available for students. The list is constantly updated so that the students are aware of the latest scholarship offers. You need to register to the site to be a member.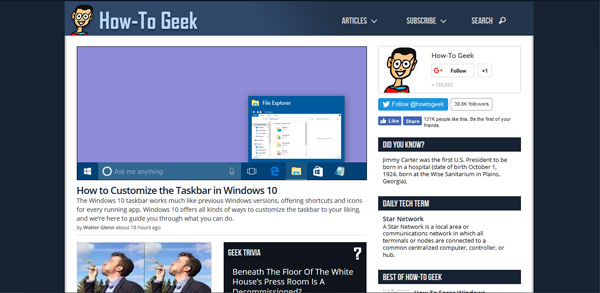 It is an online tech magazine where you will find interesting articles to read. The site is for both regular and technical people as well. You will get to know about various online courses, certifications, and more.
These links will lead you to sites where you will find lots of information regarding education and learning. So, visit these sites and find what they are about.