When it comes to selecting furniture for schools, there are two main options. One is bespoke furniture, which is made with a unique design and specification for your school. The other is standard furniture, which is much cheaper but less customised.
It's worth considering both before deciding what type of furniture you want for your school.
Bespoke Educational Furniture
Pros
1. Bespoke furniture is custom-made for you
You can choose the design, layout, and specification that works best for your school. Working with an educational interior designer allows you to design bespoke furniture for schools that works with the overall design of the classroom or educational environment. This can include building furniture into walls, adding custom designs or even your schools logo, or coming up with an innovative new idea.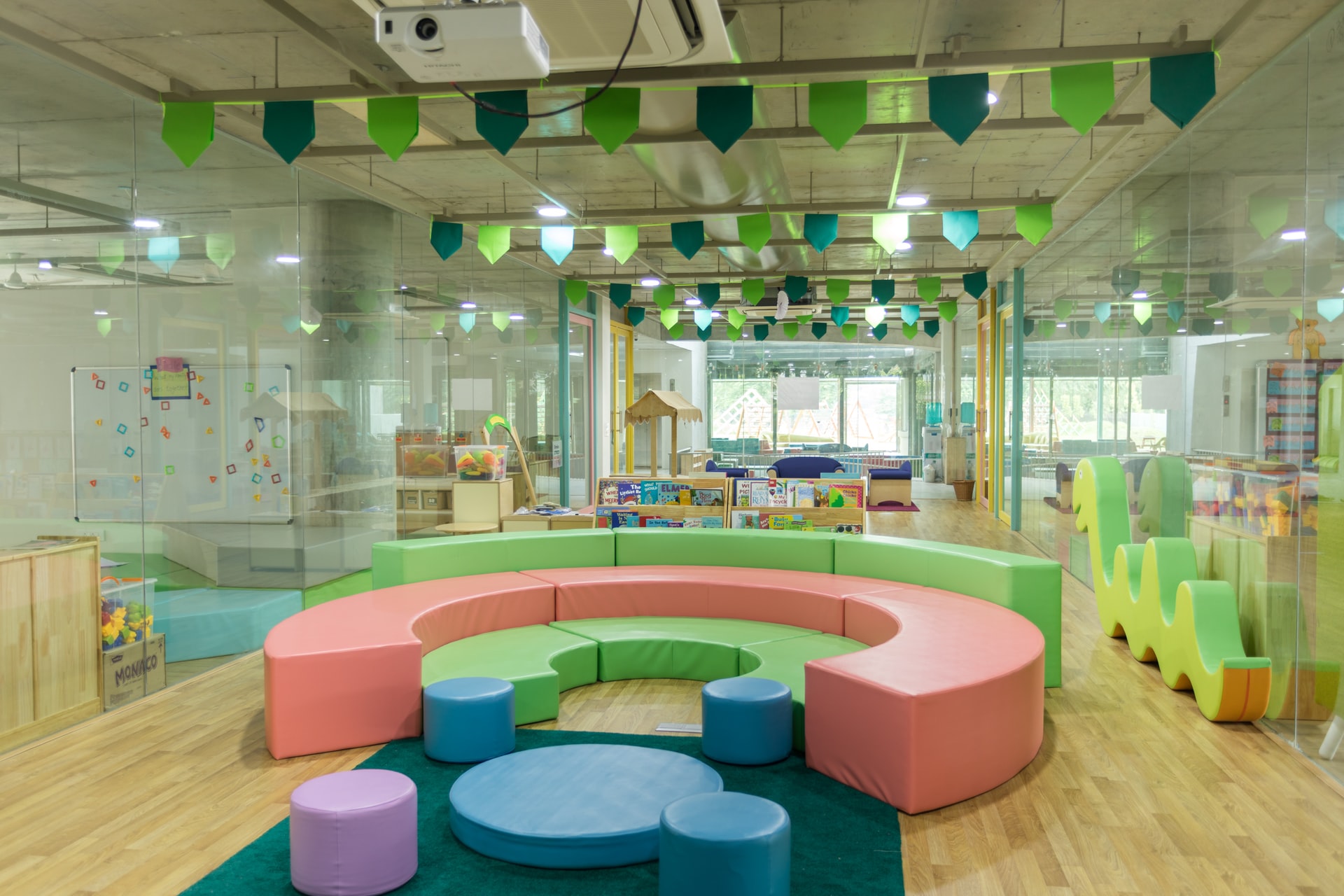 2. Bespoke furniture is made to last
Bespoke furniture is made to be as durable as possible. It will often last well beyond the school years, making it a good investment.
3. For Bespoke furniture, no two pieces are the same
Creating bespoke furniture allows you to focus on what is most important to your teachers and students. Working with a designer allows you to design unique pieces of furniture for every area of the school building, something that is particularly useful if you specialise in a specific area such as STEM or the arts and music.… Read the rest