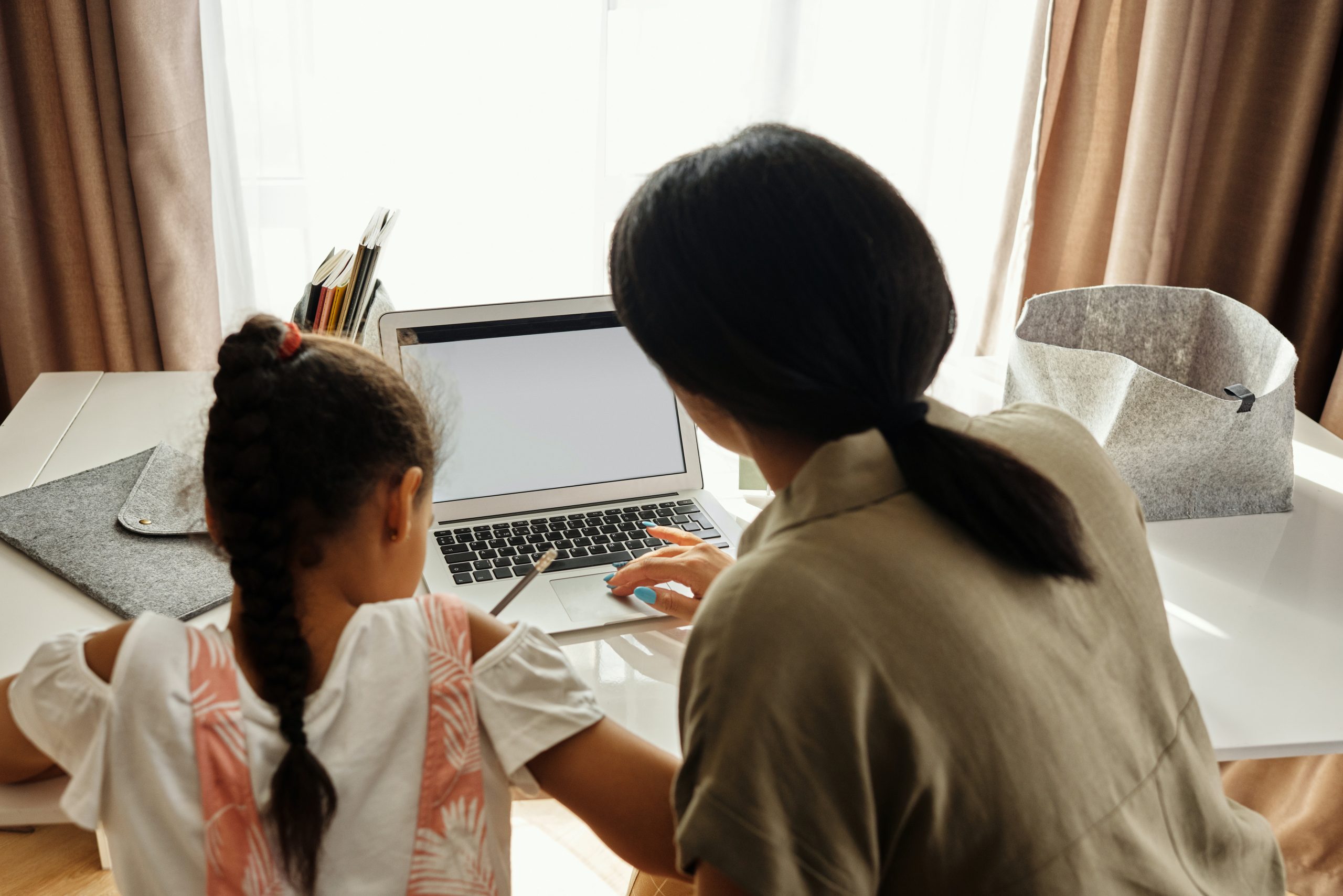 Are you thinking of learning a new skill? If so before finding a skill you want to learn, you may want to reflect on how effectively you can learn those skills. It's ideal to know what learning style you have to make sure that you can absorb those skills in the best way and one that suits you the most.
We are all unique, and therefore we all learn differently. You may unconsciously find that you use a particular method for learning based on our experience. But other learning techniques may even be better for you. To help you find the best learning style, we've gathered the following articles with different learning styles.
Which Learning Style Works For You?
Learning styles are simply the method of instructions that a person best learns information. There are four main learning styles that are generally agreed upon: visual, auditory, reading/writing, and kinesthetic. The grouping of these four categories is referred to as VARK in education theory. There are many other theories about dozens of learning styles and their uses in the classroom as well.
Someone with a strong visual learning style may have difficulty with subjects taught in other formats. For example, a visual learner may struggle with a lecture or audio lesson where there is no visual material at all.… Read the rest