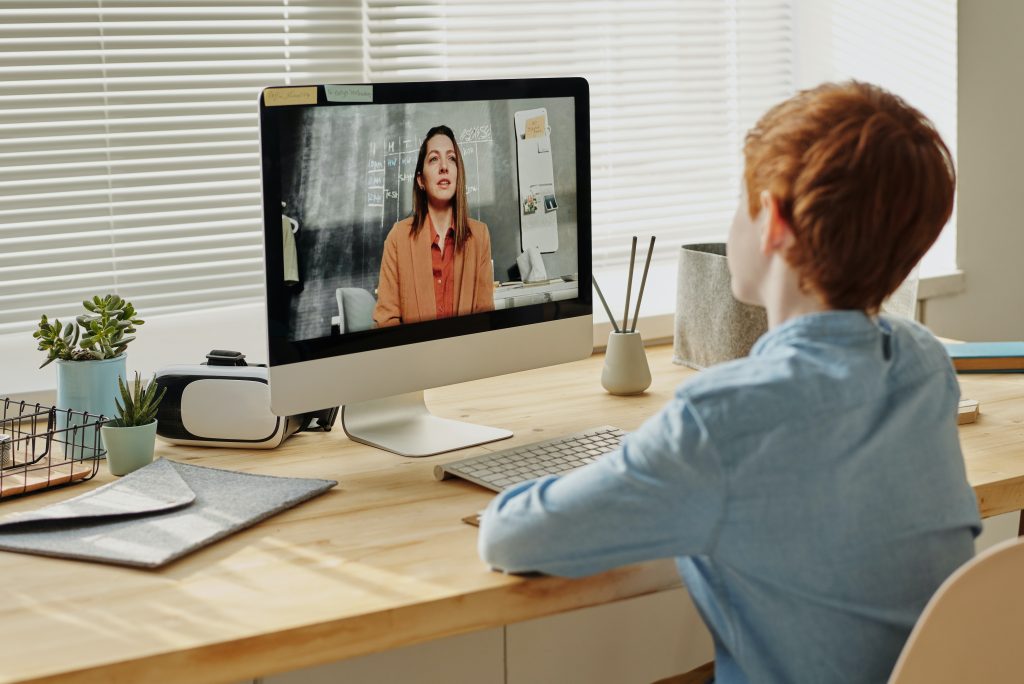 All private and public education sectors were forced to make many changes during coronavirus. It shows how pandemic has undoubtedly made a big impact on education. Below, we look at the different ways covid has made an impact on education.
Digital classrooms
Since the pandemic, school facilities were forced to close for a long period. Many education institutions have had no choice but to move to online learning. Schools have implemented online learning during the lockdown by setting up online assemblies, digital classrooms, and video tutorials for their students.
When schools had to turn to digital classrooms, the government found that many children and young people did not have access to technology or broadband. An education scheme was introduced to address this issue where laptops and tablets were given to students who could not afford these technologies.
Social distancing
Social distancing was implemented in schools and universities after lockdown—this involved students sitting at least two metres apart in classrooms. Any form of group gatherings, including staff gatherings or assemblies, were reduced to avoid close contact. Cleanliness practices such as hand washing or hand sanitising are encouraged to help prevent the virus from spreading. Some schools have also reduced their class sizes to follow the social distancing rule.
Future of schools
During this challenging time where schools had to adapt to the pandemic, we can be sure that the impacts of the pandemic will certainly change the future of education. In the future, schools are more likely to use technology for a more flexible way of learning. For example, after lockdown, many schools have continued to use online software such as Zoom to carry out lessons online.
As the future of education is likely to point towards digital learning methods, schools may begin to offer flexible learning options where students can have a mix of online or on school classrooms.